One of My biggest Fanfic Ideas that I've been brainstorming for my future WebComic Company is a 5YL Series for the Sly Cooper Franchise. Sly Cooper is criminally-underrated, and I want to eventually do for him what the Ink-Tank has done for Ben10. Here's some Early-Sketches I made to give you an Idea of what I'm thinking of.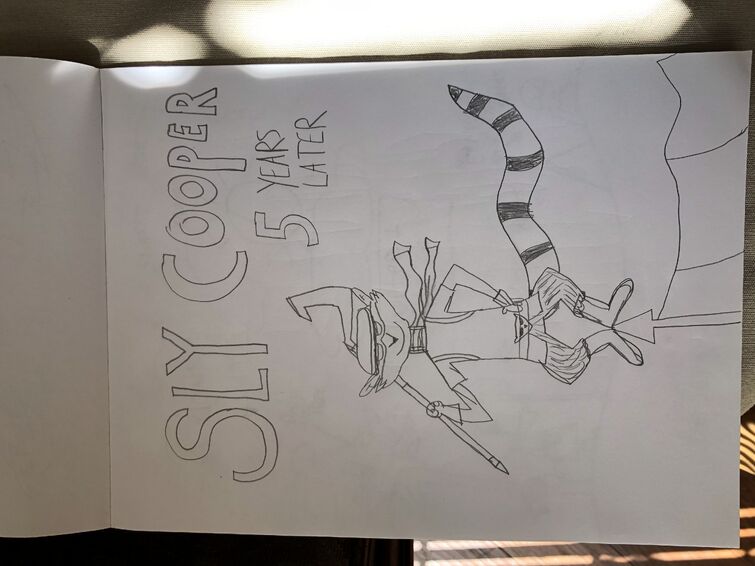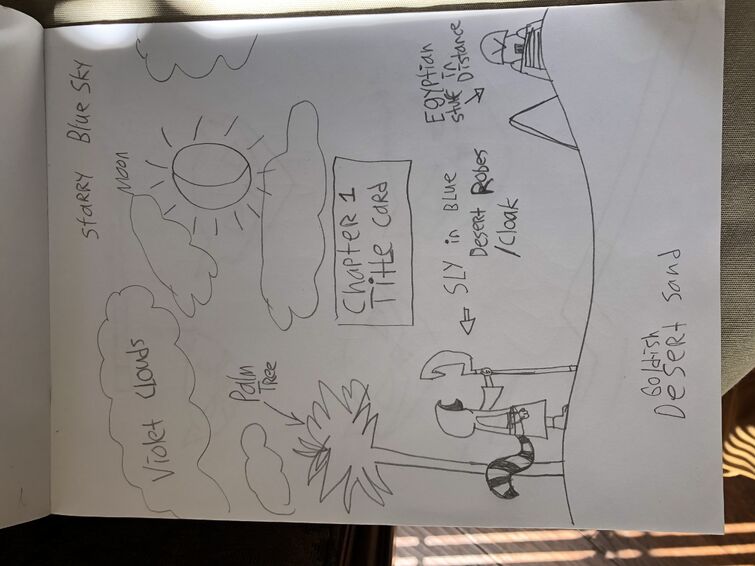 So, what do ya think?
Feel Free to Comment your thoughts!