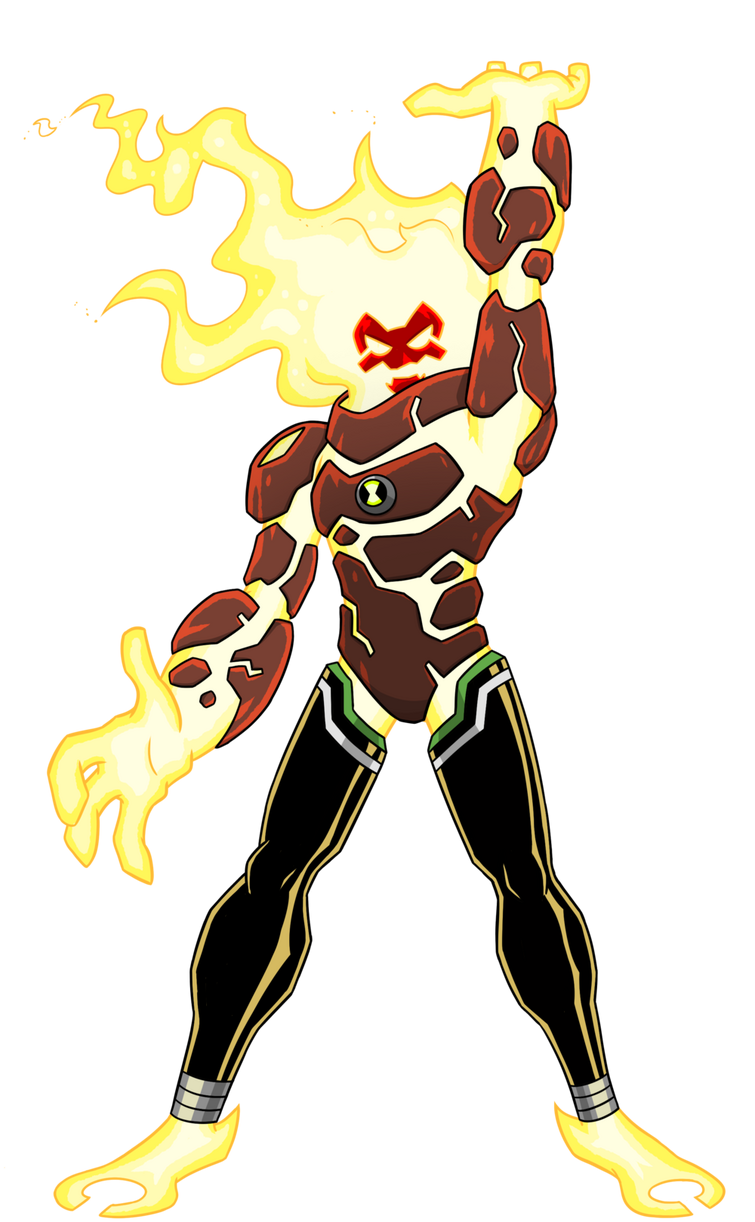 This may seem crazy but is powerful than all of Ben Ten's aliens except few.
Lets calculate his potential and before that give it a thumbs up that helps me to keep my courage above line.
So,

And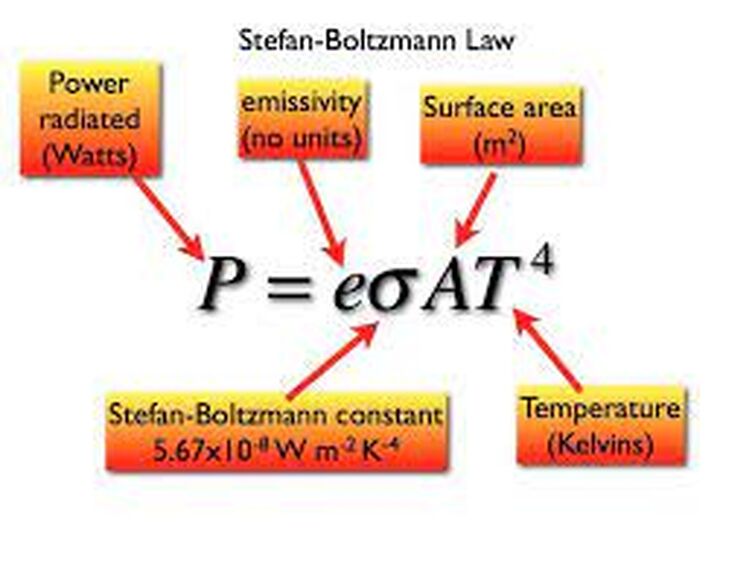 Also we all agree that Heat Blast can reach Supernova temperatures under seconds...
Lets put values in equation
Power=(5.67*10^-8)(10^11)^4 I am taking area and emissivity as unity
Now for energy
Energy=Power * time
Here time is for how long he stay as supernova
In Don't Drink Water Ben remained Supernova hot for 20 episode seconds
Energy thus is
Enough to destroy earth

He is basically far superior to Atomix and Anodite by this Feat