Design belongs to Spyro2108
(Build and block in minecraft world)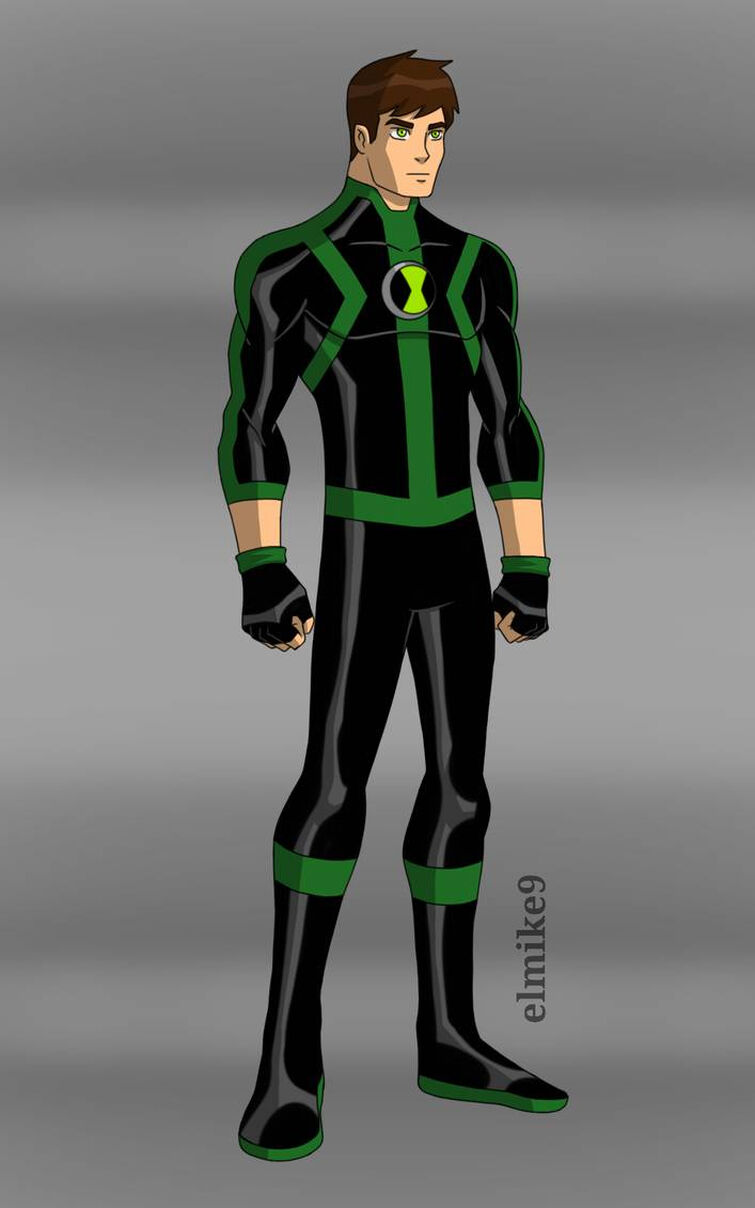 (Build and block in ben's universe)(Design by elmike9 and sefy99)
He is Complex multiversal.
Powers:
Nigh omnipotence
Creationverse powers
Reality warping
Complete Arsenal
Omnifience
Nigh-omniscience
Omnifarious
Equipment/Items:
Every and all items
Notable ones:
Sword of the cosmos
Infinity gaunlet and infinite+ more items
Trivia:
Build and block's species have a technology called command blocks that allows them to create mods/powers/items and more,new worlds/realities each being of the species is born with one fused in them
Builld and block's command block is infinitly more powerful and advanced than the usual ones.
He is always in Creative and has cheats
He is considered an omega Developer rank in power by his species making him the most powerful.