Now here are few features to study
Six eyes

Two tails(I do not know you noticed it before or not)

Three digits on hands and legs

External ears

Hairs
Now detail on each
SIX EYES
Spiders have compound eyes and eight in number
Monkeys have two simple eyes
So here SM (spider monkey) do not resemble any.It is safe to assume SM has both spider and monkey like eyes.
TWO TAILS
Spiders do not have any tail
While Monkey posses a tail
SM has two tails and it is safe to say he is all monkey by tails
DIGITS
Spiders do not have any digit on legs(they kinda do not have hands)
While different monkey have different digits(all monkey at least posses digits
So SM here is too near to monkey and nothing like spider
EXTERNAL EARS
Only mammals posses external ears....... arthopods don't
So SM here is monkey and not spider
HAIRS
It is another feature of most mammals...
Insects and other animals have hair like growths
But these dense clusters of hair tell me that SM is monkey not spider
ARMS
SM has more arms then monkeys but on other hand spiders do not have any arm.....SM is monkey(Do i have to repeat it always :0 )
CONCLUSION
Spider monkey is nothing like a spider. I guess he is simply a Spider monkey as this one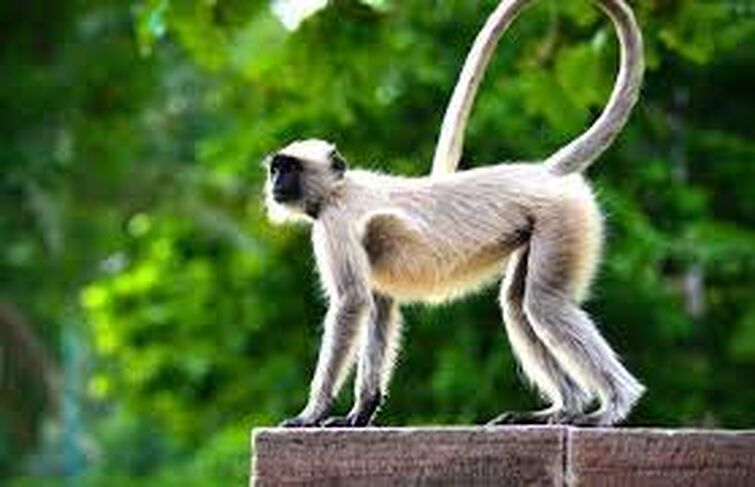 With spider like powers no not spider like powers with web shooting ability.
To have Spider senses he at least should have organ or limb or something which might explain he is spider here and not monkey
Like fangs,antena etc