Strength here is just muscles and no hax....
I will be able to do such text on week ends so, sorry about long break
Here is the list .I have also thought to position Overall (you will see how to do that will be in far future)
For now on
Honour able mentions
AND
Now position holders
10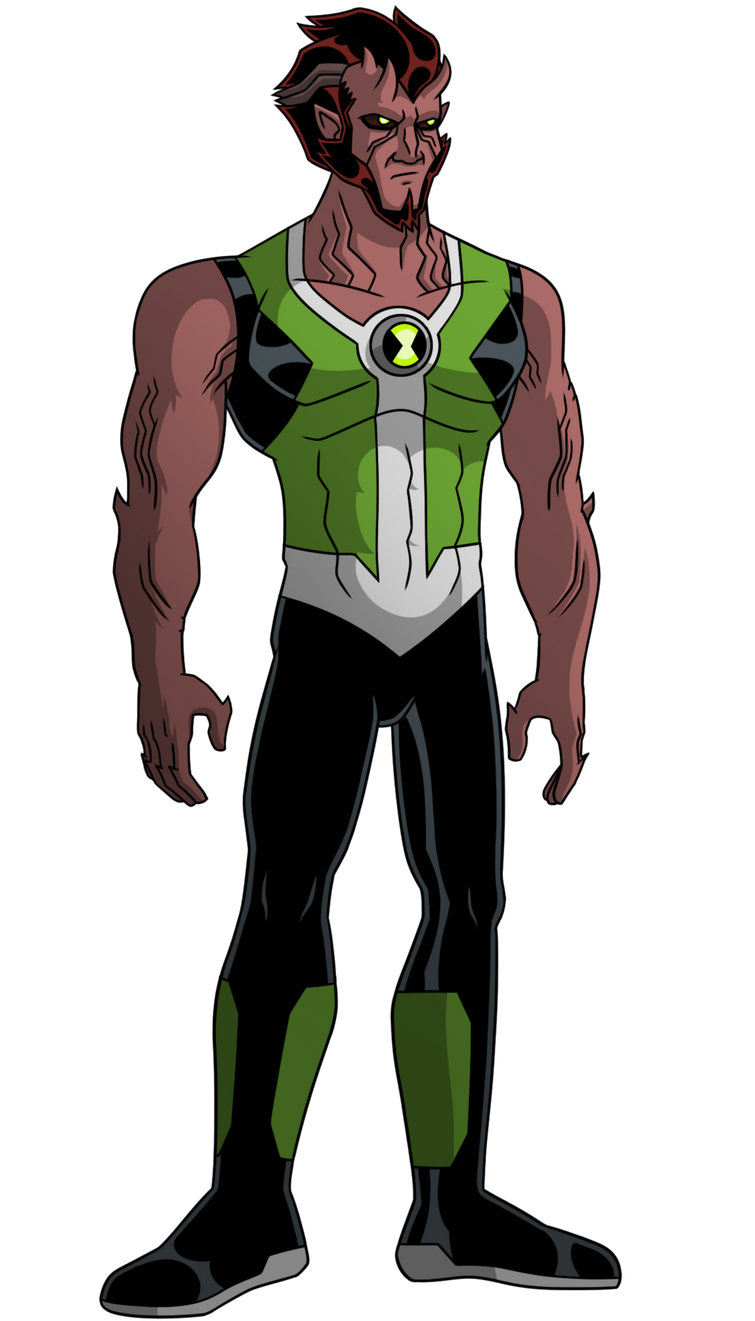 AMALGAMAN
Compare able to Kevin who just made earth quack early in Alien force Episode 2
9
HUMANGOUSAUR
Already calculated him
Can toss objects in space
8
CANNON BOLT
We all know what happened to THE GREAT ONE
When Cannon Bolt was unlocked
7
Sucker Punch
Compare able to Vilgax how crushed Humangousaur under his feats
6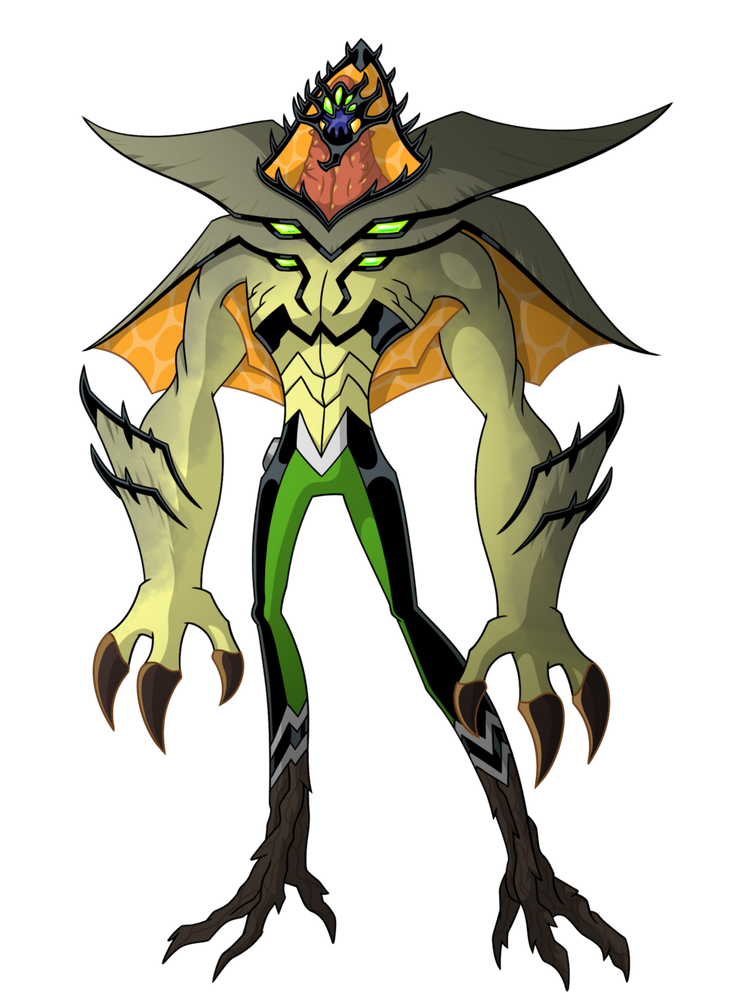 Power Plant
Humangousaur alone was not enough for Highbreed.
And this guy is stronger and fitter than any Highbreed.
5
Swamp fire
Pulled himself out of Null void portal.
4
Atomix
Already calculated
One un-powered punch is enough for destroying 100,000+ Highbreed warships
3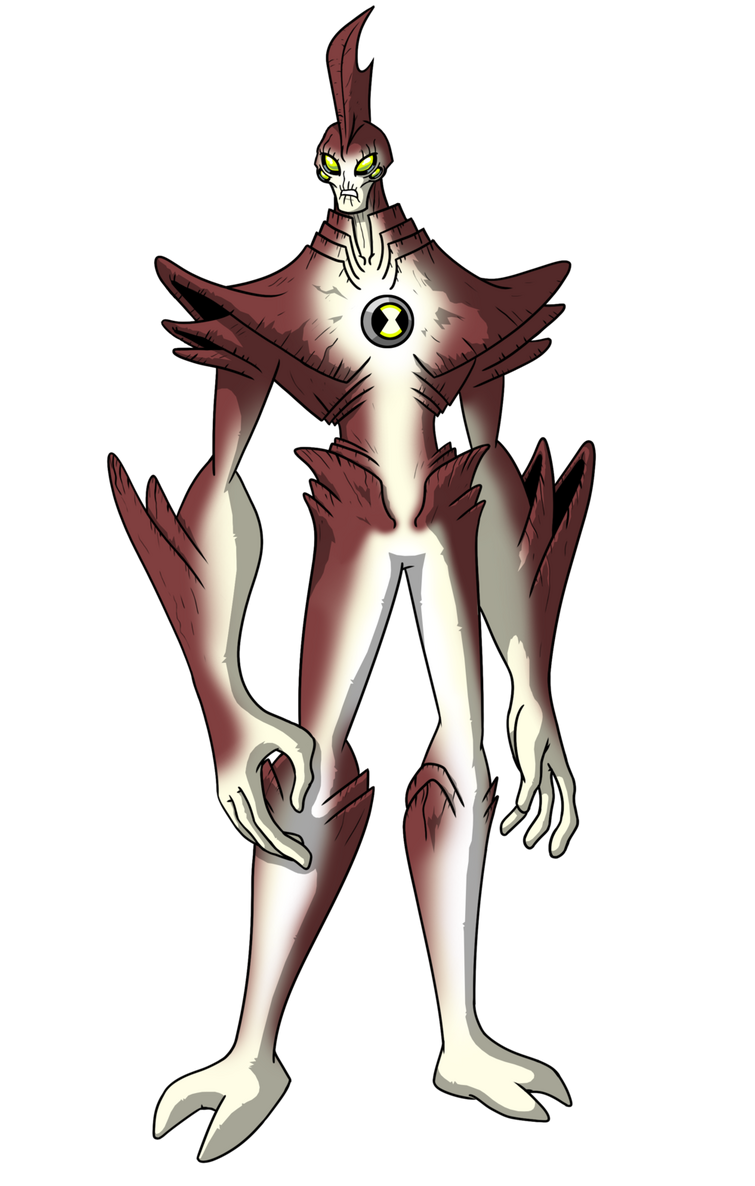 Way big
Now this guy survived planet level punch
2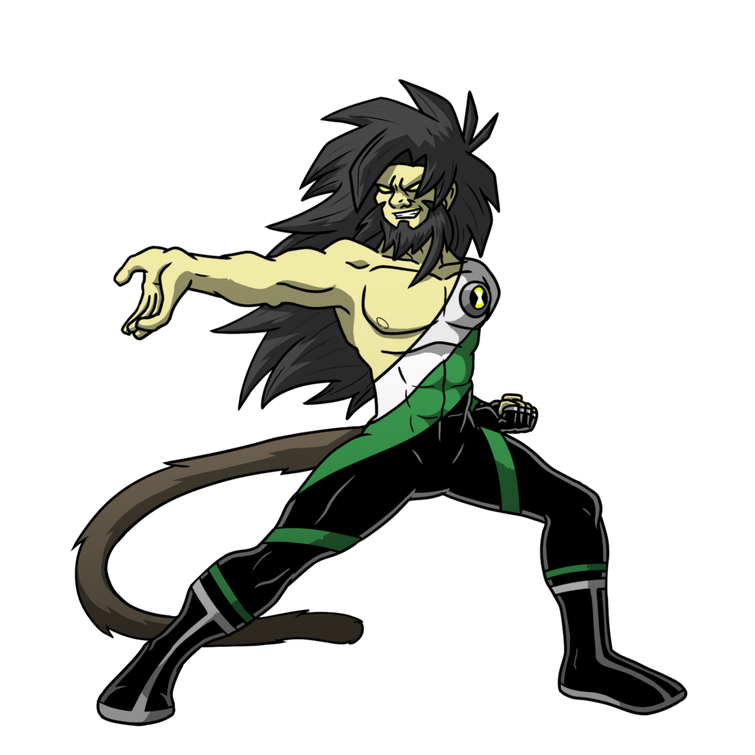 Monki
Compare able to GOKU who is easily planet buster in Base form and this is without KI
1
Now some might say this is not fair but guess who is number one
Are you thinking Alien X
If you are
You are wrong
It is Fourarms who kicked Alien X (in reboot movie)
No I wont say that because I say that
Ouch it hurts being punched by Omnipotent Being (according to show)
But he survived no actually not
Case was to win not to kill or hurt ( i guess)
Also bit early Fourarms was teleport to fight GG
This explains fight was kinda balanced by Celestialsapiens
Starbread allowed Fourarms to survive otherwise we all know RIP not only Fourarms but Universe too
One last thing how is Fourarms floating in air?
Celestailsapiens you are cheaters
So let me proudly announce NUMBER 1
ALIEN X